Discover the portable version of the relaxing traditional pour-over coffee brewing process, and enjoy a flavored cup of your preferred coffee wherever you want to.
No bigger than a cup, Cuppamoka offers youan optimal set up to easily brew fantastic pour-over coffees on the go, at the office or at home.
ENJOYA FULL-FLAVORED COFFEE
The pour-over brewing method is perfect for revealing the complex and subtle aromas through full control of crucial variables such as water temperature, coffee saturation and extraction time. This handcraft process resulted in a delicious brew to sip.
A GREAT TRAVEL COMPANION
This clever all-in-one solution includesall necessary accessories in a compact form factor to avoid taking too much space in your travel bags. You can bring it anywhere you want.
DRINK AT YOUR OWN PACE
The travel mug is made from durable stainless steel with double-wall vacuum insulation to preserve the temperature of your hot or cold beverage. While the leak proof drinking lid allows a quick and easy access to your favorite brew.
DURABLE AND SAFE
As soon as you grab the Cuppamoka in yourhands, you directly notice the high quality built. It's made from safe, robust and durable materials to let you brew and sip savory coffee for years.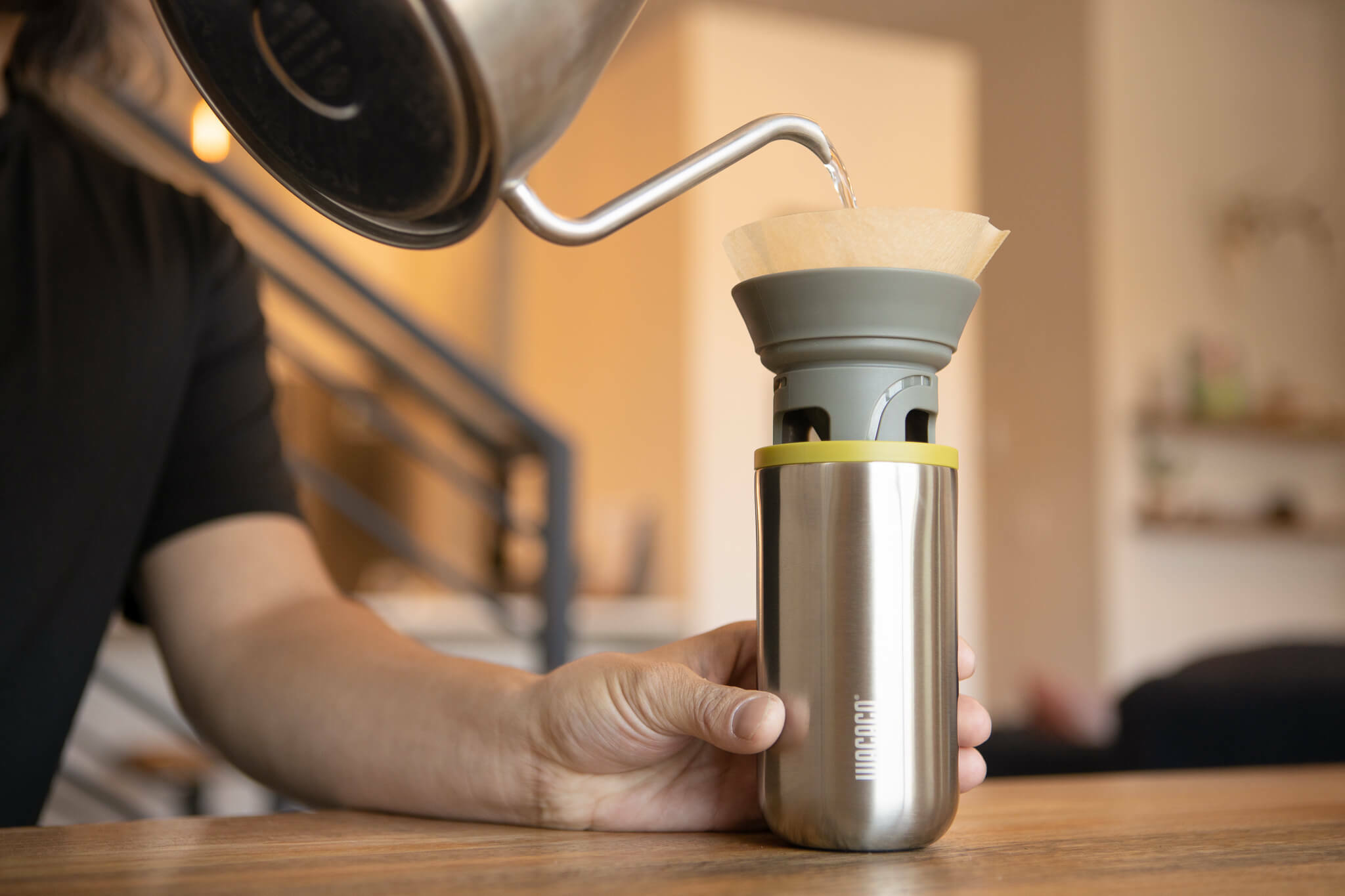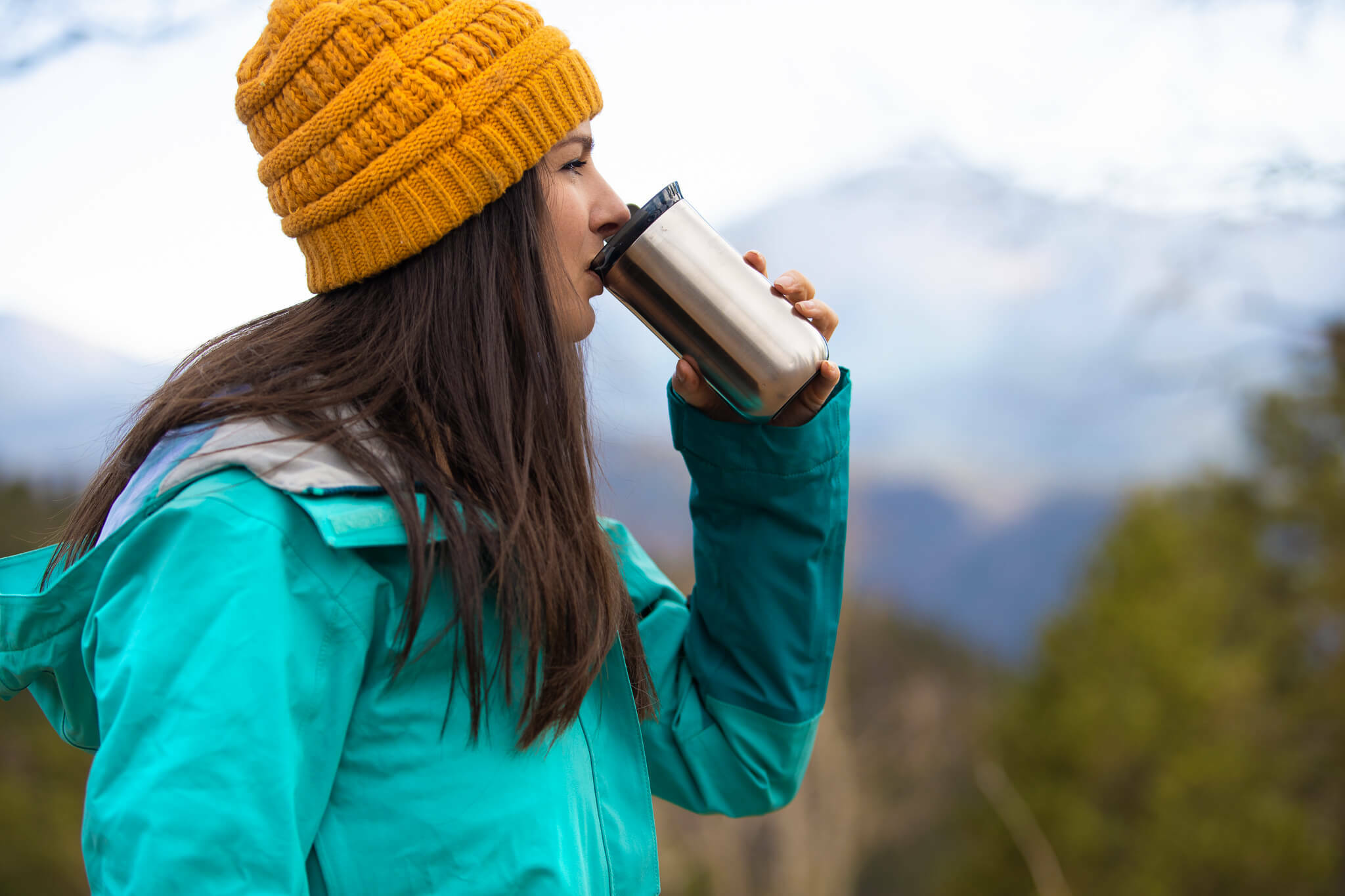 FOR A FLAVORFUL CUP OF COFFEE
Thereis no better extraction technique than the pour-over method to highlight thesubtle nuances in coffee. Jump into this handicraft brewing process with Cuppamoka.
INSTRUCTIONS
With full control over key variables such as water temperature, coffee saturation, and extraction time, hand-brewed coffee delivers a rich taste and fruity aroma, allowing you to enjoy a simple and vibrant brewing experience anytime and anywhere.